Source: ReclaimTheNet.org
Visa, the Official Payment Technology Partner of FIFA, is set to bring what it calls "innovative" biometric payment technologies to the World Cup in Qatar, which starts on Sunday. Over one million football fans are expected to travel to Qatar for the quadrennial tournament.
Visa has installed 5,300 contactless payment terminals at the FIFA venues, making the Qatar World Cup the most payment-enabled tournament organized by FIFA. The World Cup provides Visa with a global stage to test new technologies. In Qatar, Visa will pilot several limited pilots that demonstrate the future of payments.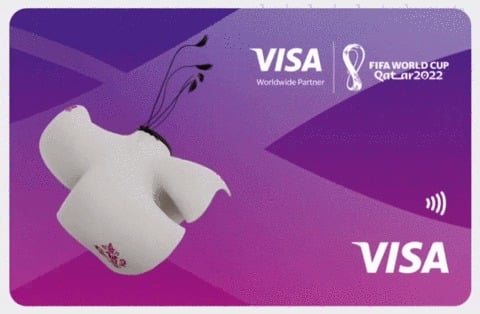 In Collaboration with Qatar National Bank and POP ID, Visa will allow people to pay using facial biometrics.
A physical card or smartphone app will not be required after initial enrollment….